Chef Travis Milton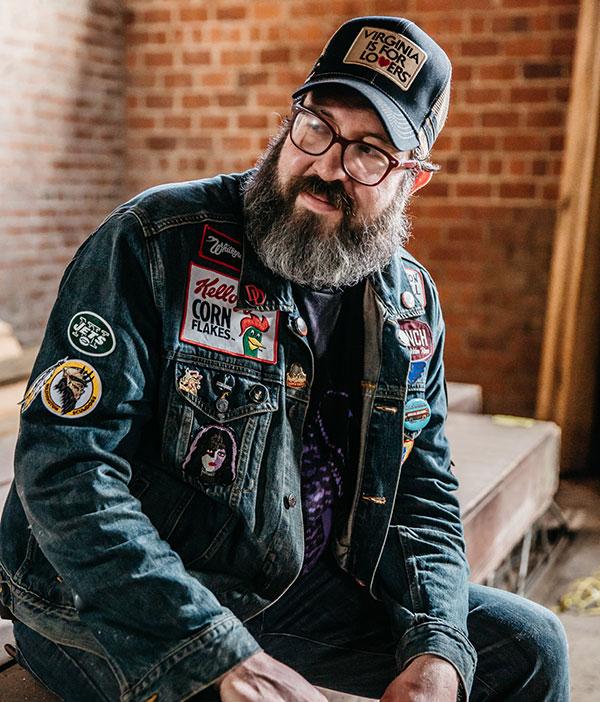 Headshop Credit Kindler Studios

Hailing from rural Southwestern Virginia, Travis Milton spent his childhood in a true Appalachian kitchen, learning the proper method for shucking beans, preserving produce through canning, and planting gardens-all under the tutelage of his great (and great-great) grandparents. A reverence for the traditions and heritage of Southern cooking was instilled in Milton from his earliest days spent behind the counter of the Village, a restaurant in Castlewood, Virginia, owned by his great grandparents.

Milton moved to Richmond to attend school and started cooking on his own in his early teens, initially just as a way to make money doing something familiar. Soon, jobs in the kitchen became more than just income, and before long Milton was staging in kitchens across the country, like Todd Gray's Equinox in D.C. and Chris Cosentino's Incanto in San Francisco. When Milton joined his friend and fellow Virginian Jason Alley to work as chef de cuisine at Comfort in Richmond, he realized his ability to combine the memories of his family's kitchen with the techniques of his mentors, creating composed and modern Appalachian dishes.